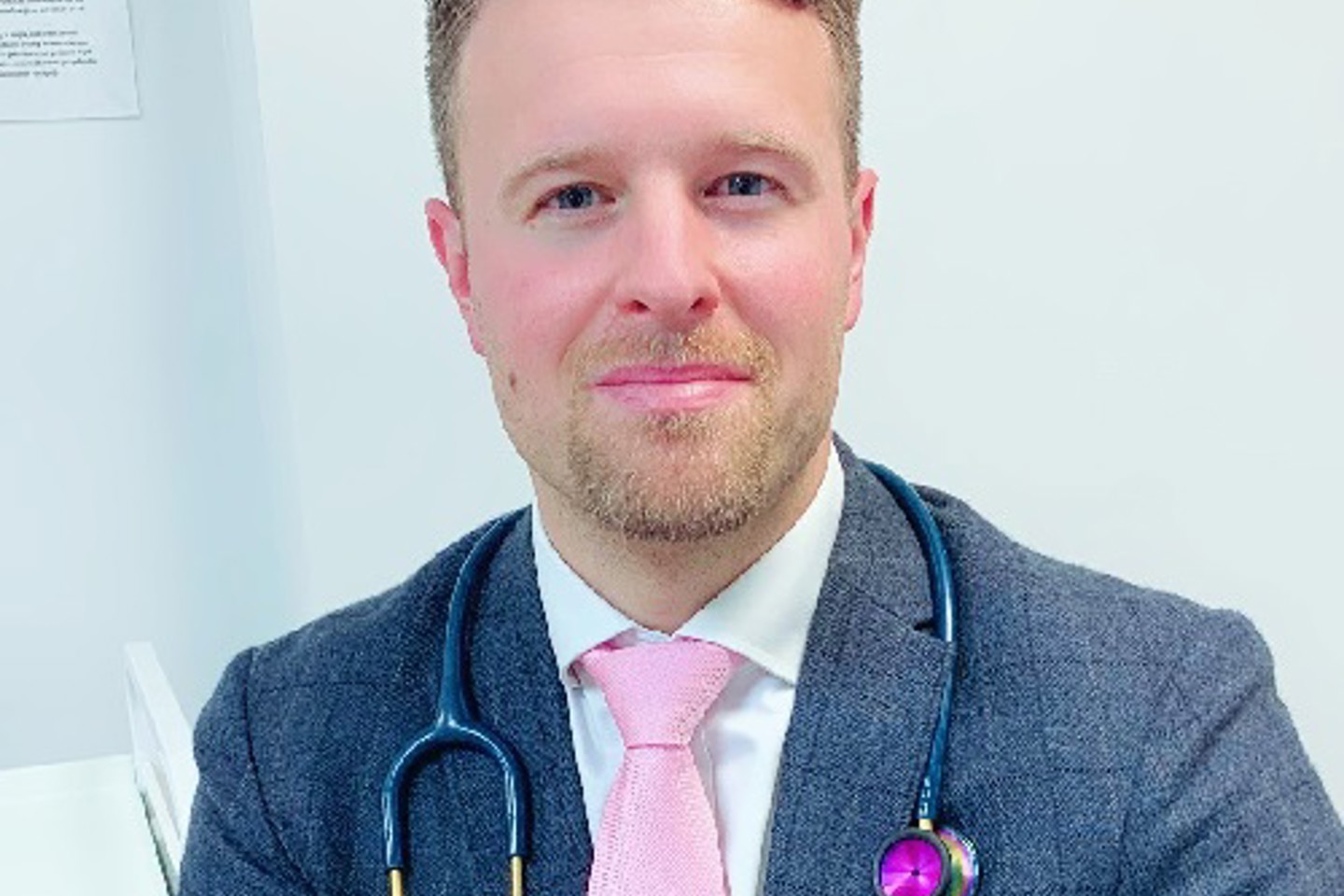 Dr Le Cuirot was born and raised in Jersey and educated at De La Salle College. He studied Medical Science at Birmingham University before completing his postgraduate Medicine degree at Warwick medical School.
Dr Le Cuirot has a keen interest in internal medicine, and has trained in both Cardiology and Diabetes centres. He went on to complete his general practice training and attained his Membership of the Royal College of General Practitioners. He performs minor surgery and runs a weekly surgical clinic. He also offers male vasectomy.
He moved back to Jersey with his wife in 2017. They live with their two young children.