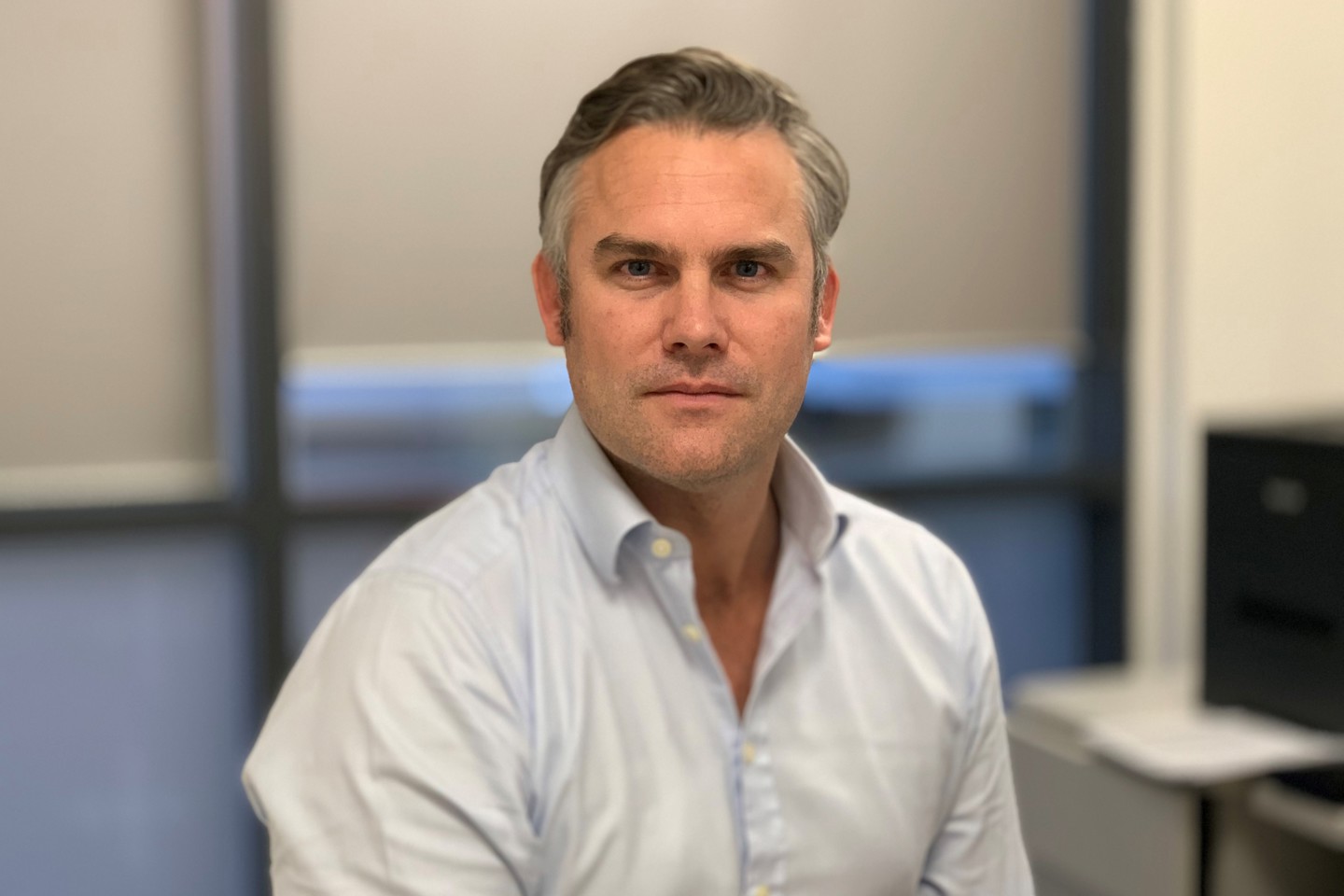 Dr Birt graduated from St George's Medical School, University of London in 2016 after having previously trained and worked as a barrister in chambers in London.
He graduated from medical school with prizes in medicine, surgery and clinical communication and an award of distinction in each year of the four years of his studies.
He undertook his foundation training at hospitals in South West London before commencing training in medicine at the Royal Marsden Hospital in Fulham with a view to specialising in oncology. However, after missing the variety of general medicine, he transferred to GP training in South West London which he completed in 2022.
He has now moved back to his childhood home of Jersey to pursue a broad practice in all areas of GP. While not at work Dr Birt enjoys golf, surfing and boating around the Channel Islands.
Qualifications, BSc(Hons), GDL, PGDL, MBBS, MRCGP