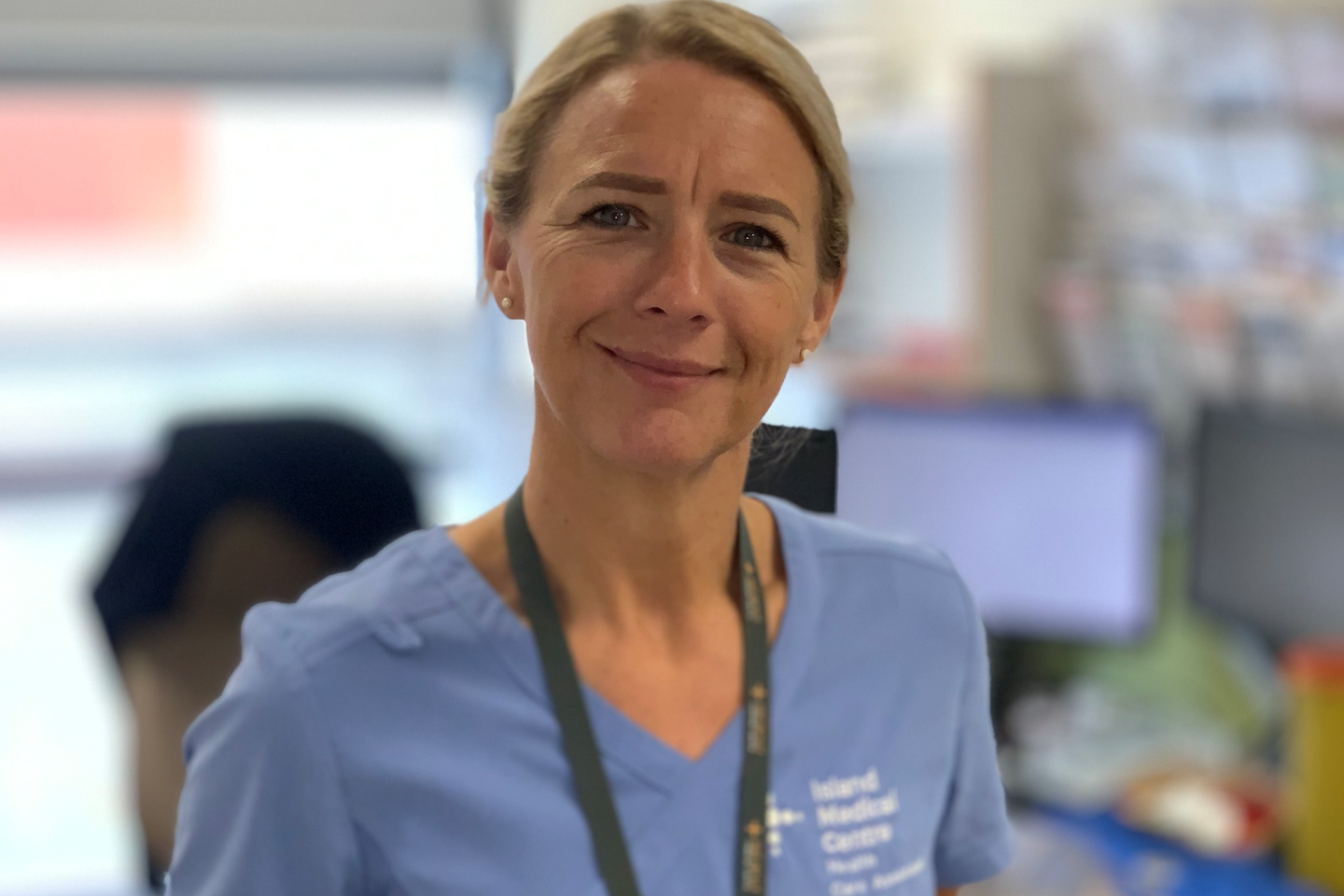 Nicki Joined the RAF in 1998 serving 9 years as a Medic.
She then moved to Jersey in 2008 and worked as a Senior Health Care Assistant in the Emergency Department.
In 2015 she moved to Radiology and worked as an Radiology interventional assistant working alongside the Radiologists.
Outside of work Nicki is mostly in the gym, running or sea swimming.