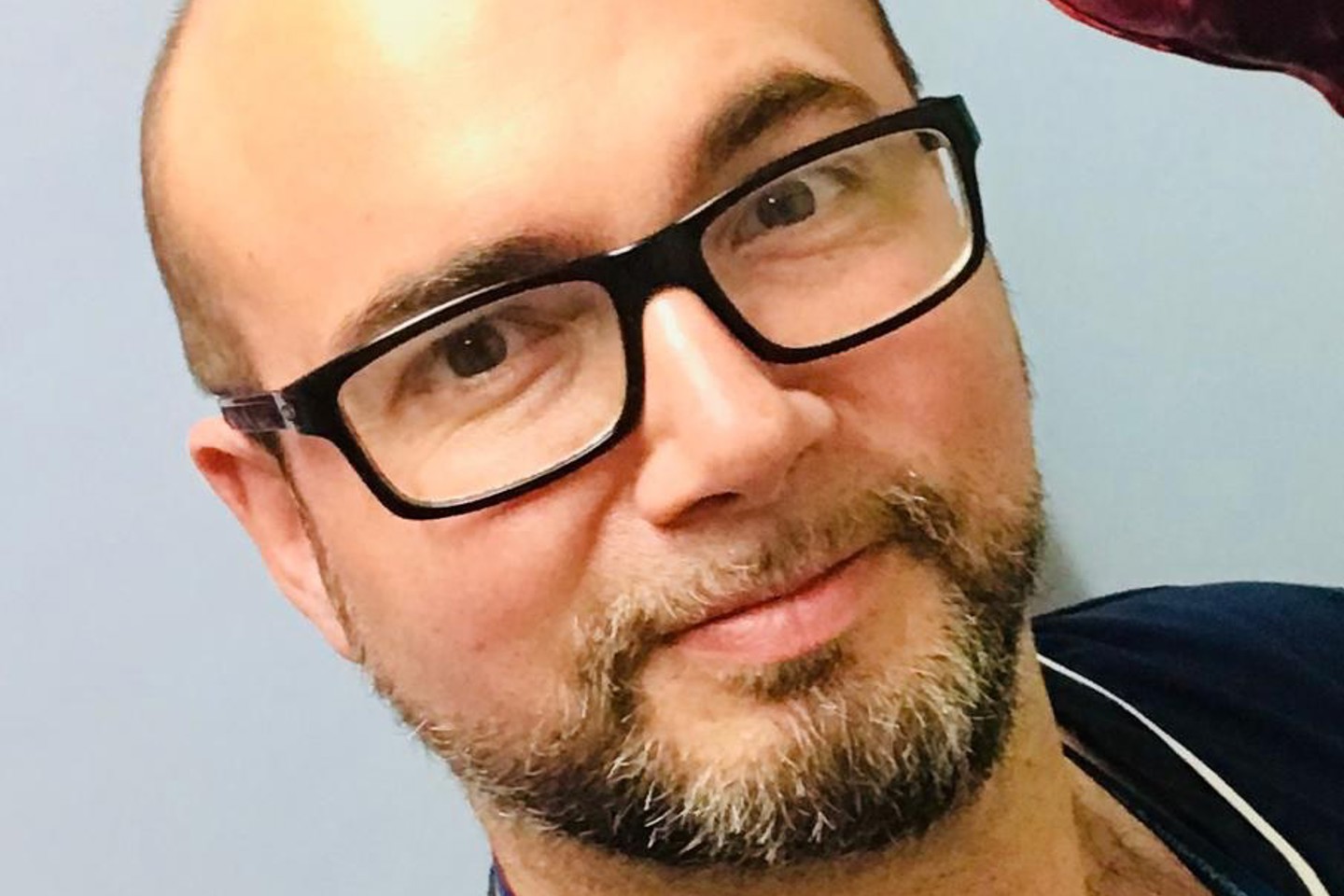 Originally trained as a design engineer in London, Pete moved to Warwickshire in 2001 and worked as an emergency operator for Warwickshire Ambulance Service, before gaining a BSc in Adult Nursing from Coventry University in 2010.
Focused on emergency care, he nursed in various emergency departments, gaining experience and various further qualifications, before being appointed Specialist Nurse Organ Donation for South Central England in 2018.
Pete moved to Jersey in 2021 with his wife Emmanuelle, who grew up on the island. He is now developing our Community Team here at Island Medical Centre, a new initiative aimed at increasing our service provision for our patients and their families.
In his spare time, Pete enjoys walking his dogs, playing drums and riding motorcycles.