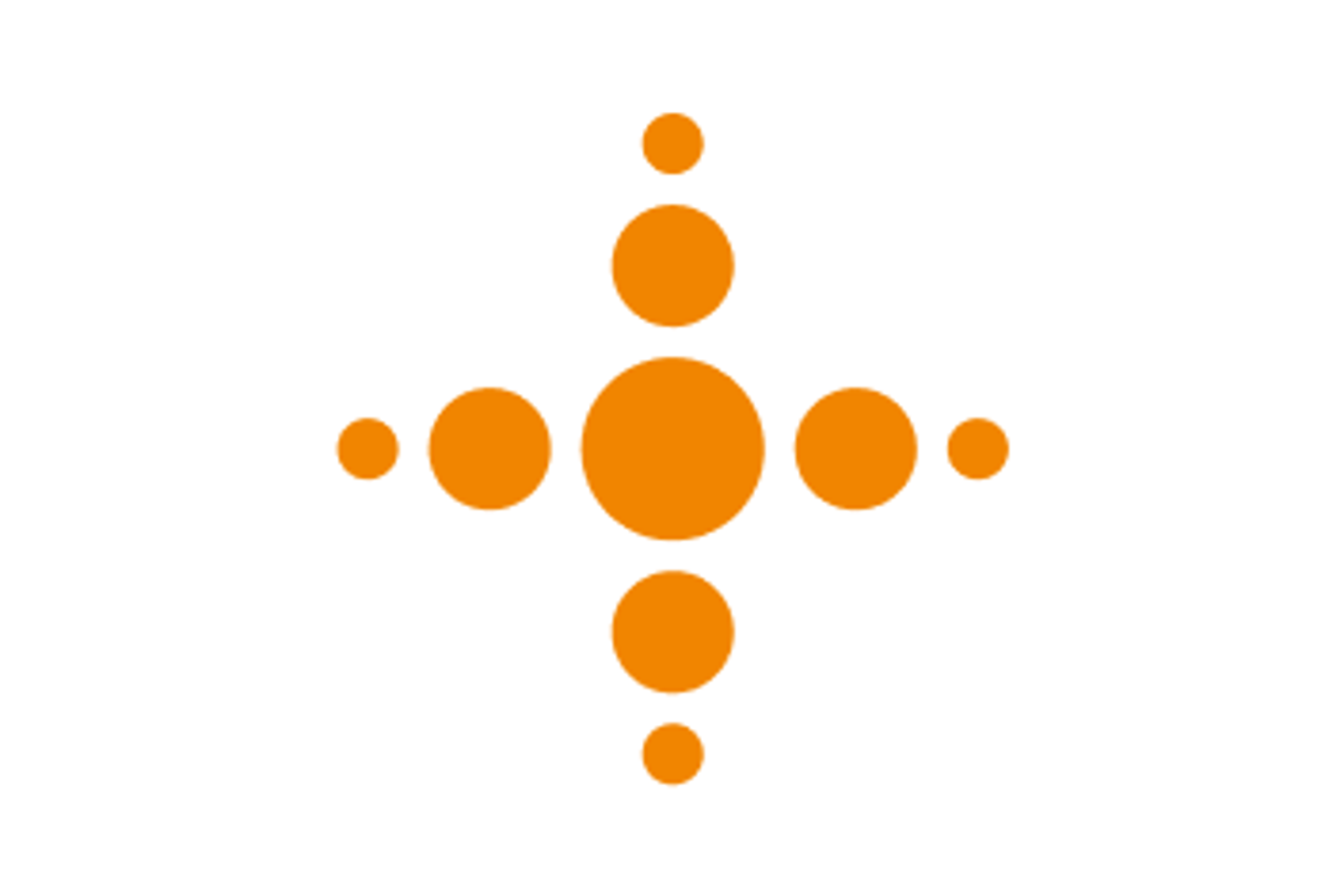 Dr Bolton was born and raised in County Durham. She studied medicine at Lancaster University and graduated in 2015.
She then moved to Jersey for her foundation training rotating around different specialities at Jersey General Hospital.
Dr Bolton then spent 18 months working in Brisbane, Australia in two hospitals, focusing on women's health, as well as gaining further experience in A&E.
She decided to move back to Jersey for her GP training and also spent some time working in General Practice in Eastleigh, Hampshire.
Dr Bolton enjoys all areas of General Practice but is especially interested in women's health and family planning.
In her spare time Dr Bolton enjoys travelling, dancing and costal walks.