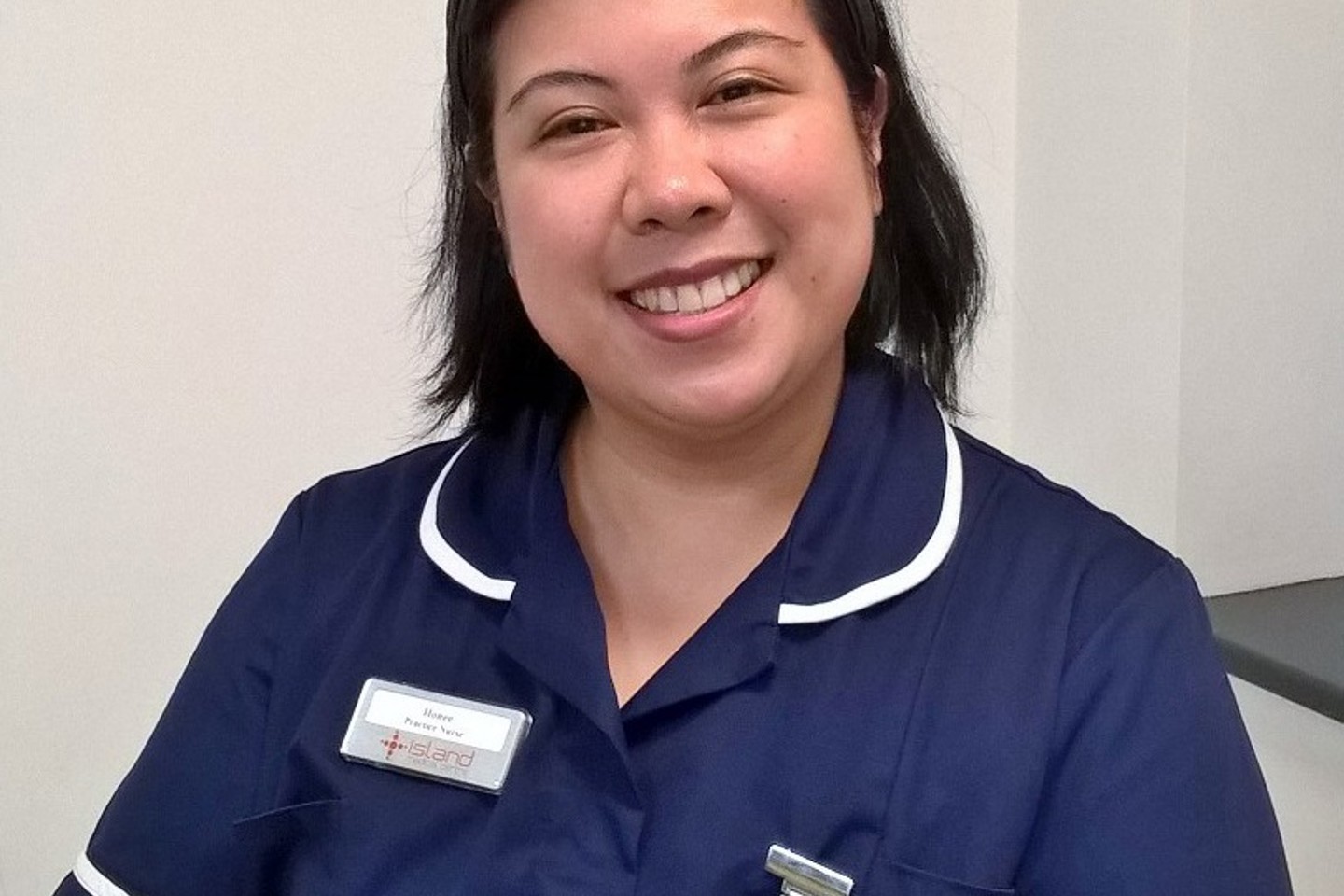 Honee gained her Bachelor of Science in Nursing Degree in 1999 at De La Salle University in the Philippines.
In 2002 she decided to broaden her nursing experience abroad. She worked at Princess Elizabeth Hospital in Guernsey and North Devon District Hospital in England.
She moved to Jersey in 2010 joining the Jersey General Hospital as a Senior Staff Nurse. She was an active Sign-Off Mentor of nursing students and a regular Nurse in charge of the ward. Honee is a trained Cervical Liquid-Based Cytology Sample taker.
She has a particular interest in all aspects of Women's Health and General Surgery.
Outside of work, Honee enjoys walking, water activities, travelling and sings with The Jersey Filipino Choir.