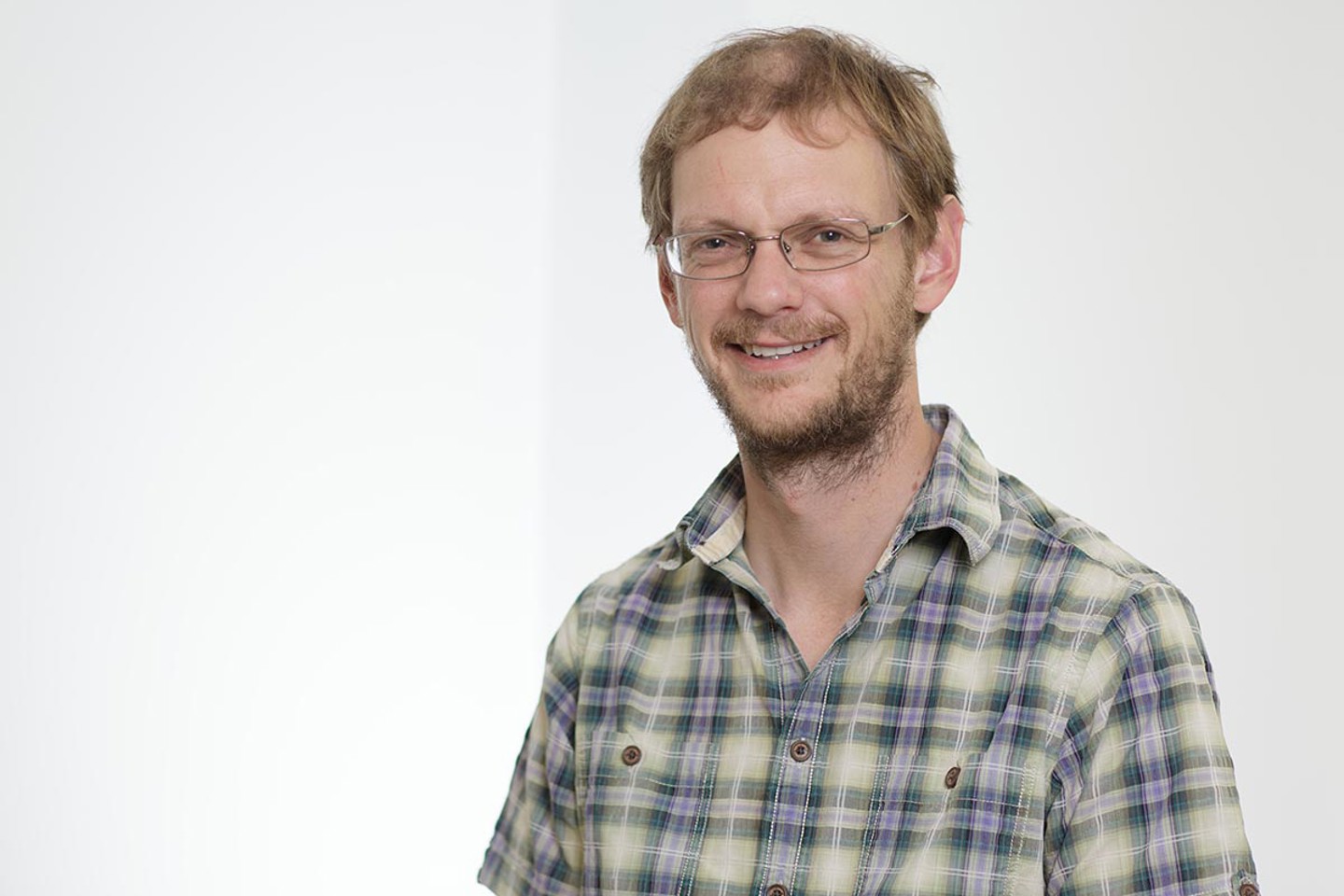 Rob was born in Jersey and educated at Victoria College. He trained at Nottingham University and qualified as a doctor in 2000. His additional qualifications include DTMH (Diploma in Tropical Medicine and Hygiene) and MRCGP (Membership of the Royal College of General Practitioners)
He returned to Jersey as a junior doctor in surgery for 6 months and had other training posts in Warwick, west Norfolk, Welwyn Garden City and Slough covering general medicine, A+E, palliative (hospice) care and psychiatry. He completed GP training in 2006 and worked in East Lancashire for 9 years before returning once again to Jersey in 2015.
He has an interest in sleep medicine, particularly the diagnosis and management of insomnia, sleep apnoea, abnormal night-time movements and excessive daytime sleepiness. Sleep Clinic link.
He is married with 3 children.